About Erica
Known as a medicine mama to the community and now a real mama to M Sol, Erica brings 22 years of healthcare experience (and 13 as a PA-C) living and working within marginalized communities. Her mission is to assist, educate and empower humans to remember the healer within. She is internationally recognized for bridging science and spirit and loves to bring this to everyday life. She has created The Medicine Inside project to awaken and guide others using Inner Voice, breathwork, sound healing and mindfulness. Most of her time is spent having fun, dancing and playing in nature with her family and friends with moments of writing, hosting sound baths and celebrations and guiding people back to their souls and living her dream life.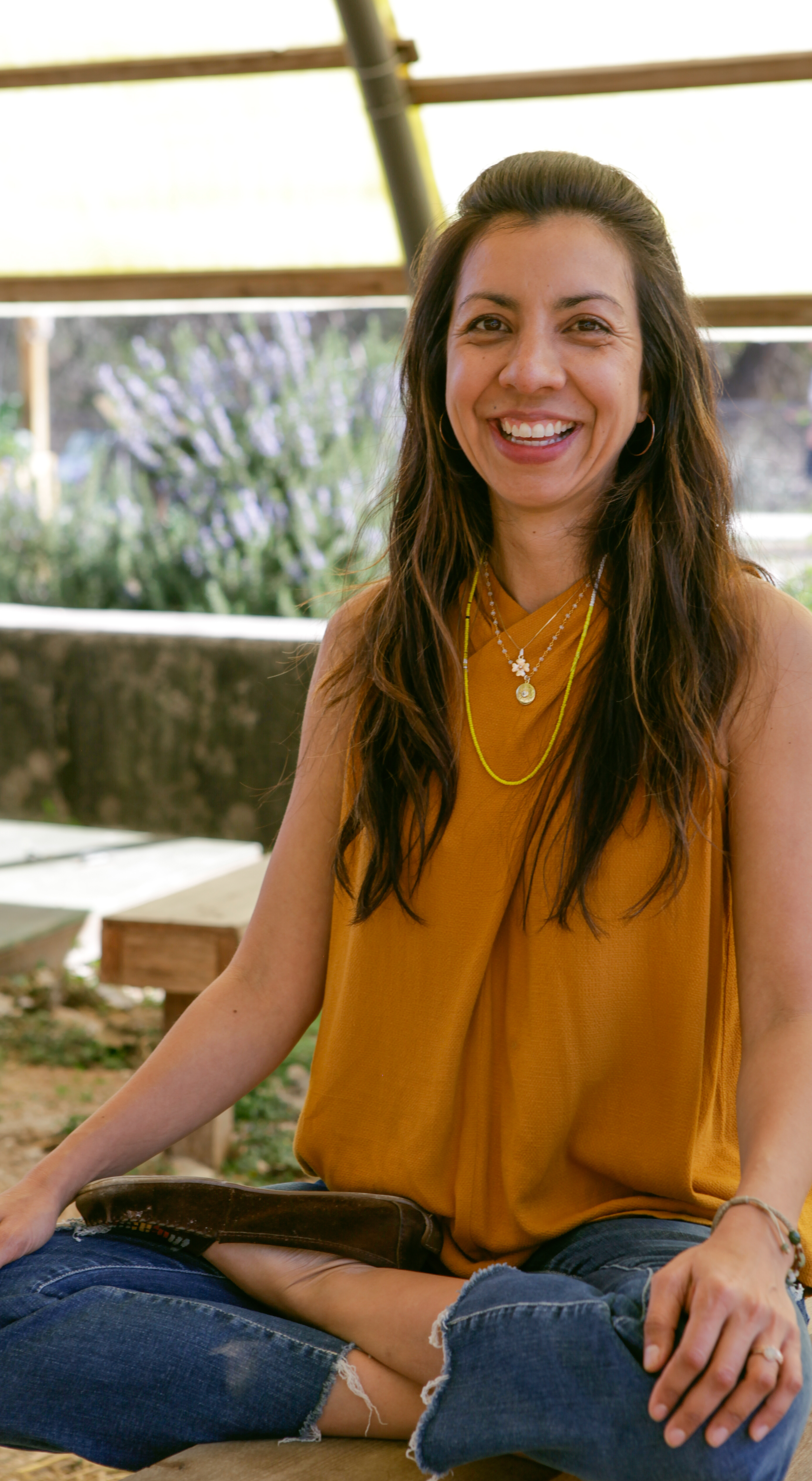 The Neuroscience of Manifestation
As a medicine and science lover, I always seek explanations for how things work, especially the brain. When I became a mama, I really realized the power of neuroplasticity in making this journey more easeful and fun. Add in manifestation, which is just turning an idea into reality, and I feel like I've found a magic wand that I want to share with all the mamas. We'll dive into the science and the spirit with exercises and real-time techniques that put you into the parasympathetic quickly and easily. A village is key in the journey, which is why I created this course. We can all manifest our most easeful mama life together!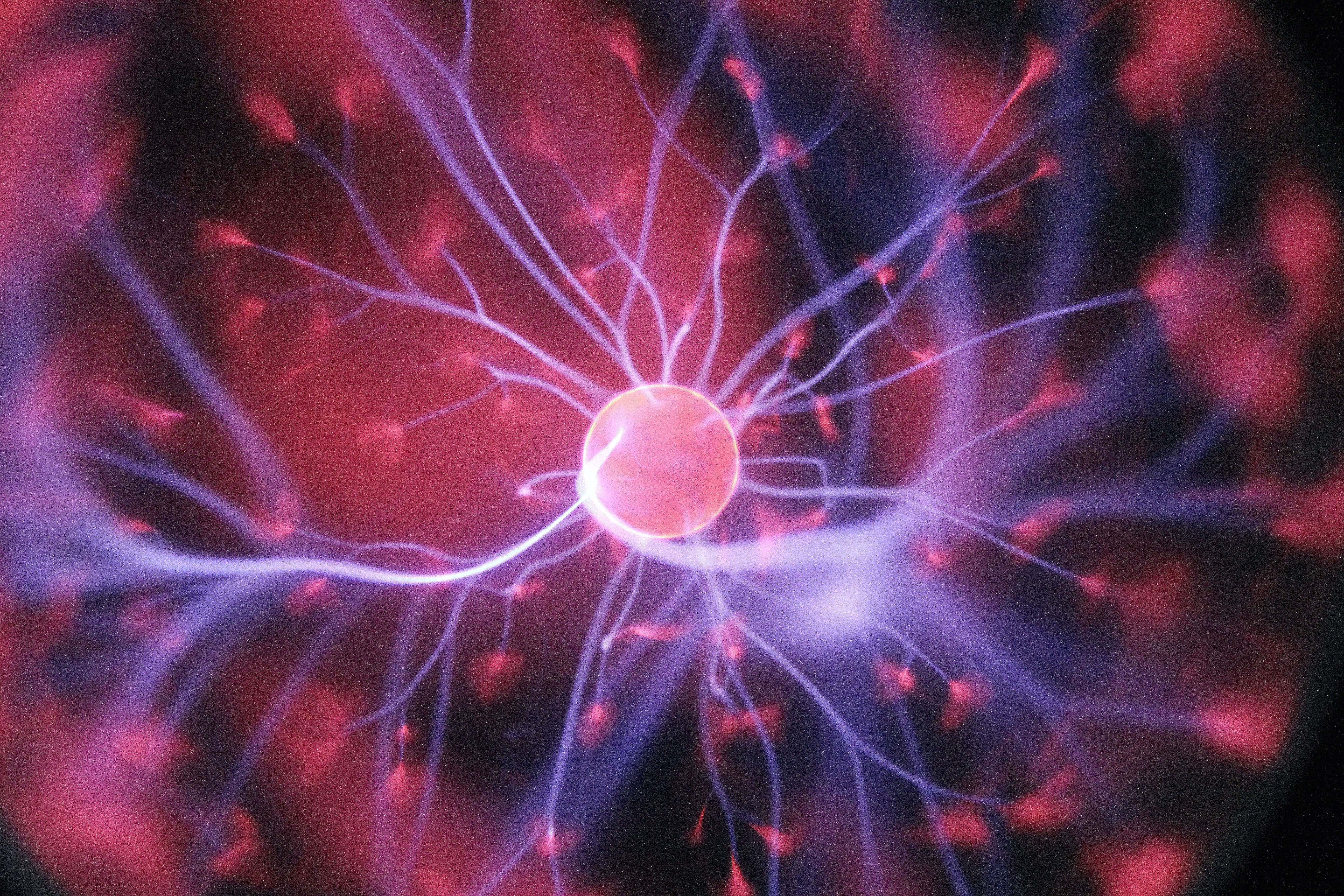 From the beginning, we'll talk to the mind. Our brains love to know what is going on, they love explanations and information. It allows us to feel safe. We'll dive into neuroplasticity, brain states, the SNS, the PNS and what it all means for manifestation and creating your most ideal reality.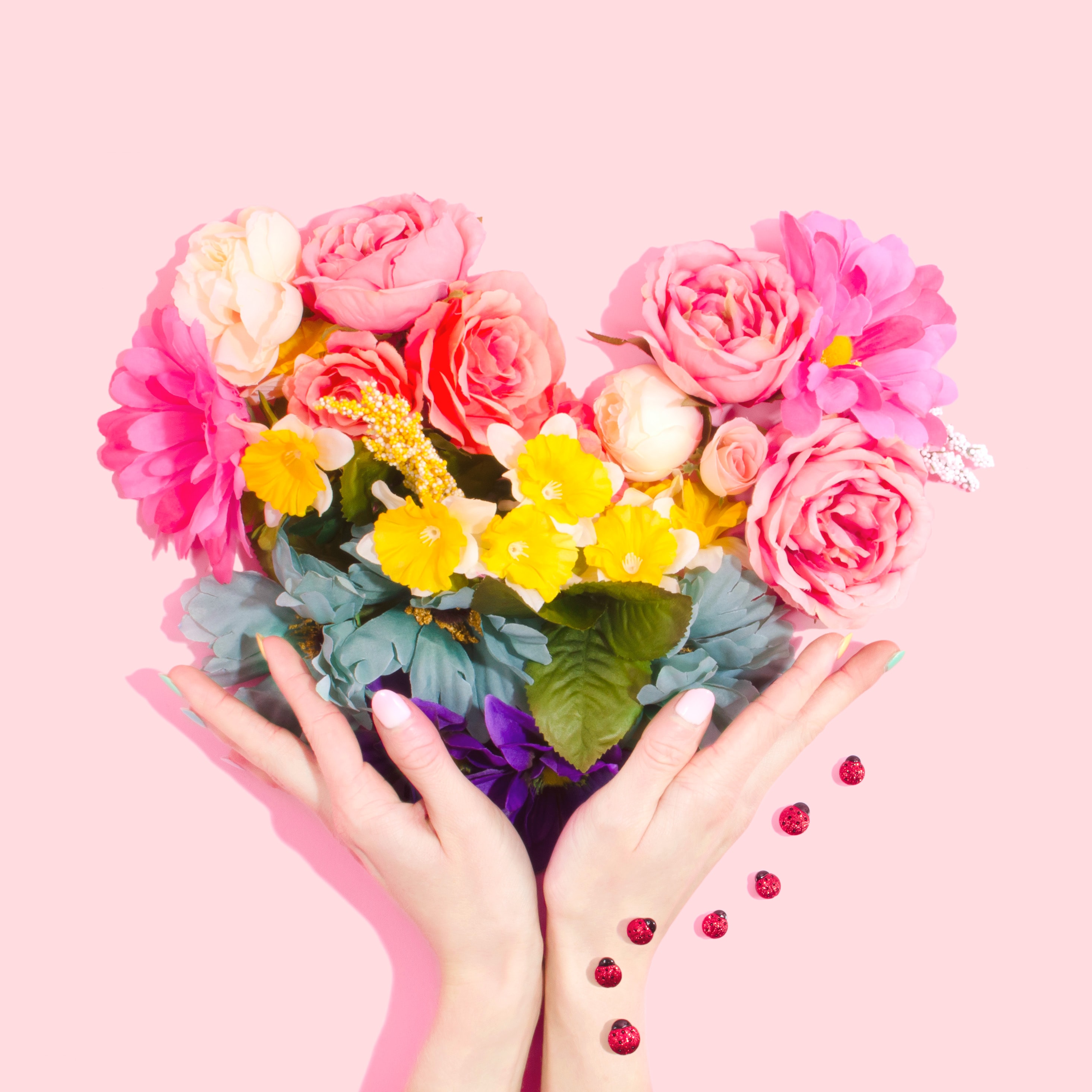 Mamas On Manifestation (MOM)
Here we'll marry the neuroscience to the universal laws of manifestation and start creating neural pathways towards the reality you desire - grooves of goodness. This is where the neuroplasticity meets imagination into your wildest dreams.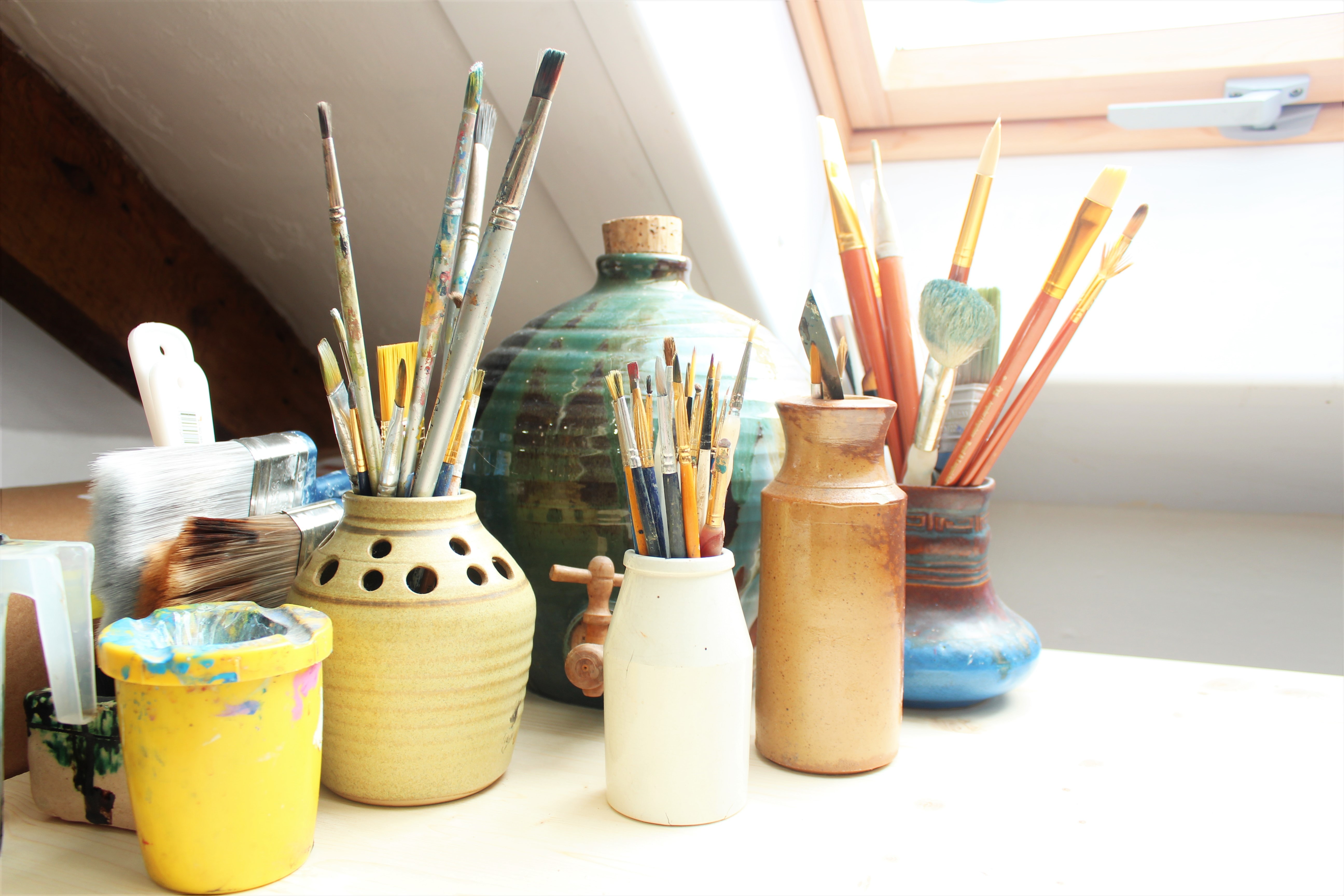 A mindfully curated, evidence-based, spirit-infused toolkit for mamas ready to step into their best life. We'll talk and practice breathwork, sound healing, inner voice, movement and a few other techniques that allow you to calm your nervous system and use your brain for choice and imagination of your most easeful/peaceful/playful grooves.
Example Curriculum
Available in days

days after you enroll

Welcome
In Honor Of The Best Mama, My Big Sis
My sister was the queen of mamas, she lived the role with such ease. She loved being a mom and it was magnificent to witness. She also loved neuroscience and the mind, so she got her PhD. in education and was able to reach 1000's of kiddos by the time she left the Earth in November of 2020. Her illness and departure led me deeper into the neuroscience and the magic of living our best life and all the hows on getting there.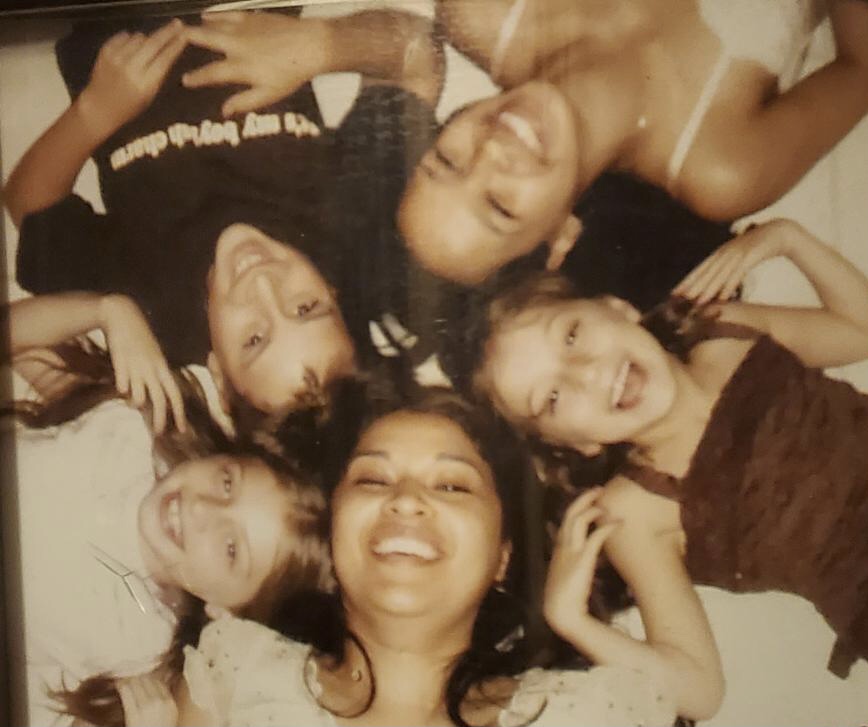 Check your inbox to confirm your subscription